GMC Yukon - SUV Class Ride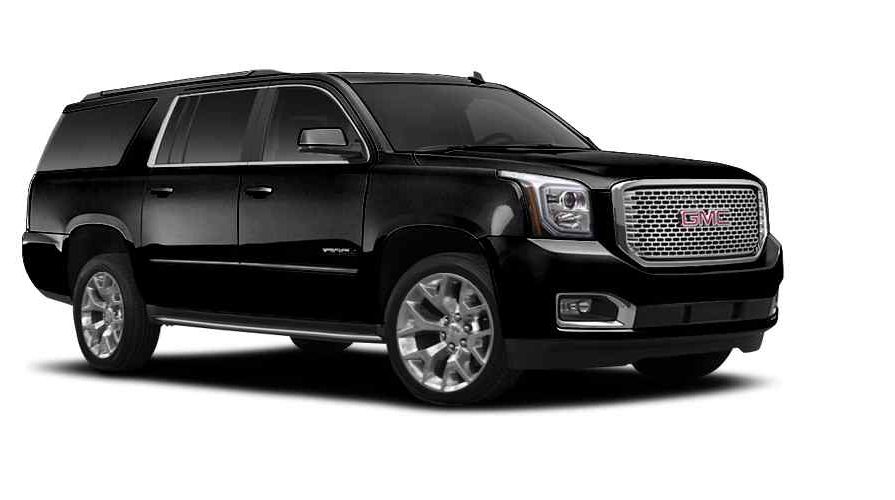 The GMC Yukon offers luxury and space like never before. With all of the amenities to keep you comfortable, as well cutting edge technology for safety on roadways this full size SUV stands out from other cars available today making it perfect if your needs are just traveling around town or going that business trip!
6 passengers very comfortably
Can accommodate a 7th person in front passenger seat
Fits up to 10 average size bags
Philly Black Car Service provides quality service at competitive rates. Give us a call at (866) 433-1738 or book now!