Cadillac XTS - Luxury Refined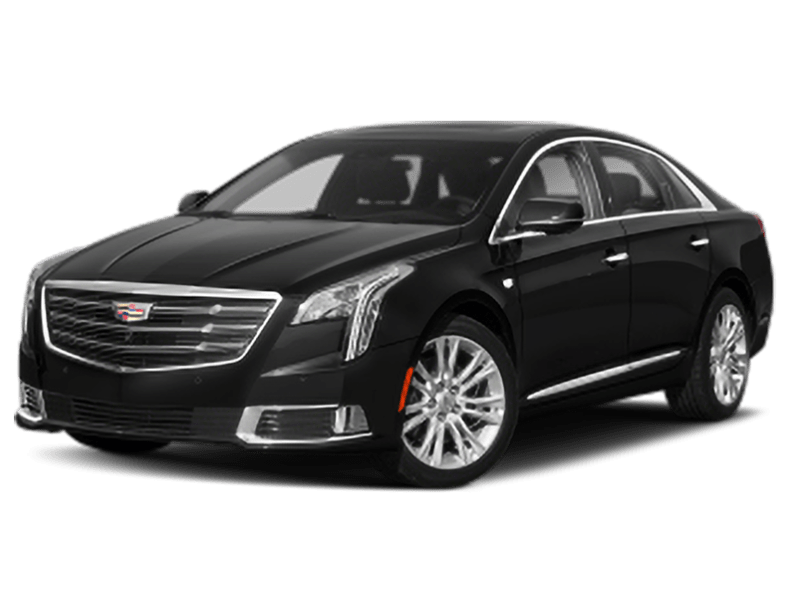 The Cadillac XTS is more than just a car; it's a statement of luxury and elegance. This vehicle is designed to provide an unparalleled driving experience, making you feel prestigious and comfortable at the same time. The Cadillac XTS is the epitome of American luxury, combining classic design elements with modern technology to create a truly unique vehicle.
The interior of the Cadillac XTS is a testament to its luxury. With plush seating, high-quality materials, and a sophisticated design, every journey becomes a luxurious adventure. The spacious cabin ensures that every passenger can enjoy the ride in comfort, making it the perfect choice for both personal and professional use.
But the Cadillac XTS is not just about luxury and comfort. It's also equipped with advanced safety features to ensure a secure ride. From advanced airbag systems to stability control and collision warning systems, the Cadillac XTS is designed to keep you and your passengers safe.
Whether you're heading to a business meeting, a special event, or just enjoying a night out in the city, the Cadillac XTS is the perfect choice. Experience the blend of classic American elegance and advanced technology with the Cadillac XTS.
Fits up to 3 average size bags
Philly Black Car Service provides quality service at competitive rates. Give us a call at (866) 433-1738 or book now!