Chrysler 300 - Economy Class Ride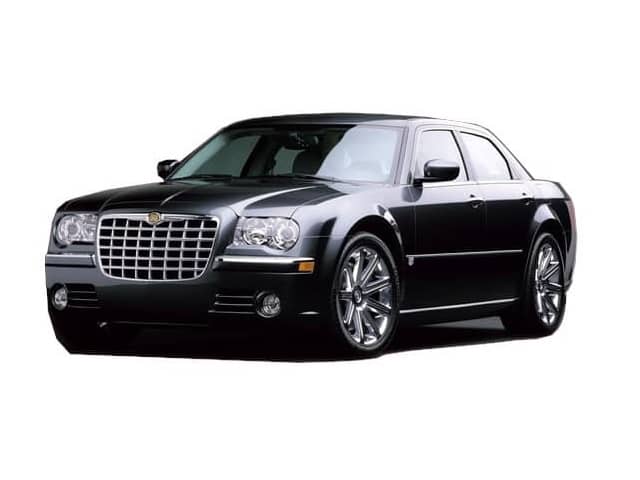 The Chrysler 300 is a top of the line, luxurious vehicle that will not only make you feel like royalty but also provide an enjoyable ride.
The Chrysler 300 is your best option if you are looking for a car that's both luxurious and comfortable. This vehicle features all of America's classic style mixed with safety tech to give it an edge over other cars in its class.
Fits up to 3 average size bags
Philly Black Car Service provides quality service at competitive rates. Give us a call at (866) 433-1738 or book now!