Best Philly Black Town Car Limousine Service
Serving the Philadelphia tri-state area with luxury black town cars and SUVs for airport transportation or special event.
Whether you're looking to have an intimate night out or host a conference, we can accommodate every need with our fleet of luxury black town cars and SUVs.
Our chauffeurs and customer representative are the best in their field. They make sure your ride is safe and comfortable, no matter when and where you're going.
We have the best limousines in Philly. We offer competitive pricing and top-rated service, so you can feel confident knowing that all your guests will be happy with us.
#1 Black Town Car Limousine Service In Philadelphia & Southern New-Jersey
Philly Black Car is the best Philadelphia black town car limousine service with a fleet of new, luxury vehicles. We provide transportation to all major airports and destinations in Philadelphia and Tri-State region. Our rates are competitive, and our drivers are knowledgeable about Philadelphia attractions. Whether you want a limo or a black town car, Philly Black Car has the perfect vehicle for your needs.
You can book online with our easy-to-use booking system to save time and booking errors. We offer a wide range of services including airport transportation, corporate events, weddings and proms, sporting event transportation and more.
If you're looking for a ride in the Philadelphia area, look no further than Philly Black Car. We are a top-notch limousine service and will make your experience with us an exceptional one. Our drivers are local, and they love what they do; they will greet you with a smile and get you safely to your destination.
Why Choose Philly Black Car?
You deserve a ride in style. Philly Black Car is here to provide you with the best service and customer care possible. Book online or call us today at (866) 433-1738.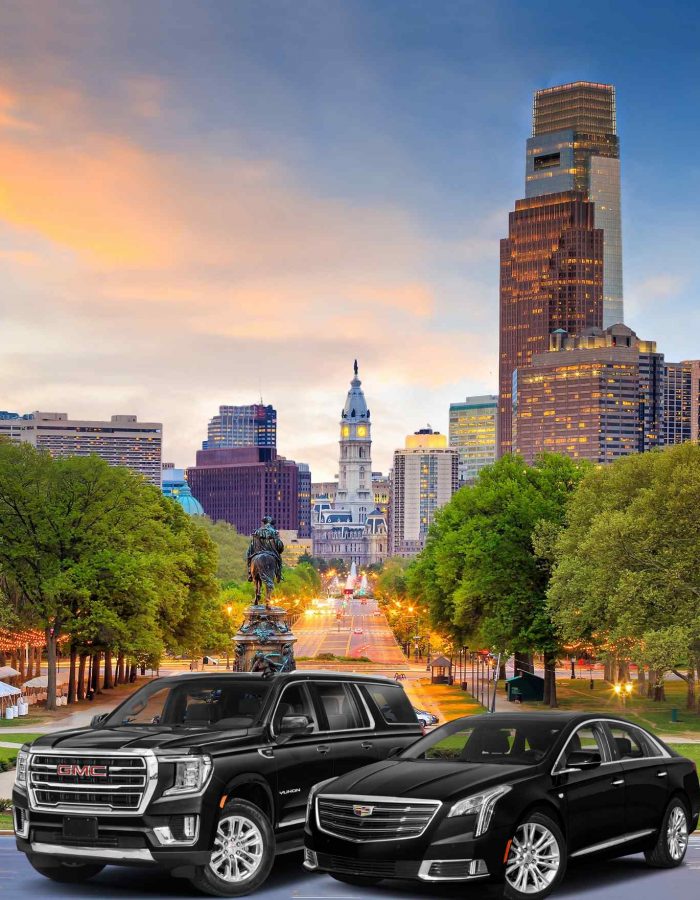 Best Limo Service In Philadelphia
The best limo service in Philadelphia is waiting for you. We are committed to providing quality service with style and luxury at competitive rates, all while serving your needs as quickly and efficiently as possible.
Philly Black Car Services
We offer a wide range of high-quality transportation for all occasions. Call us today so we can book an appropriate vehicle that will suit you and your guests' specific needs.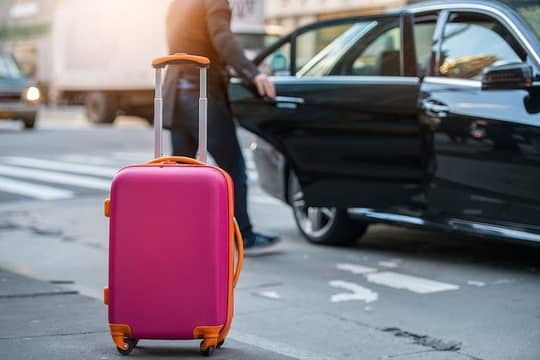 Our Airport Limo Service is perfect for anyone who needs transportation into or out of Philadelphia, PA; Southern New Jersey; Tri-state Area airports.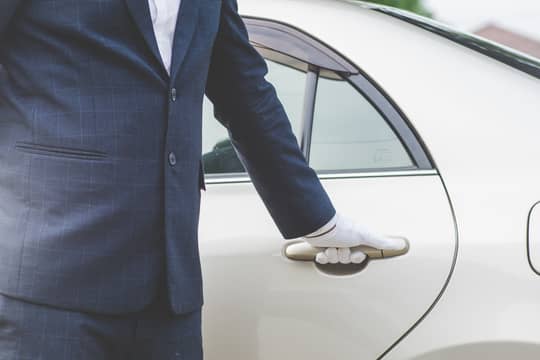 We provide the highest-quality luxury sedans for your event or meeting. Our team works hard to make sure that you have a smooth journey.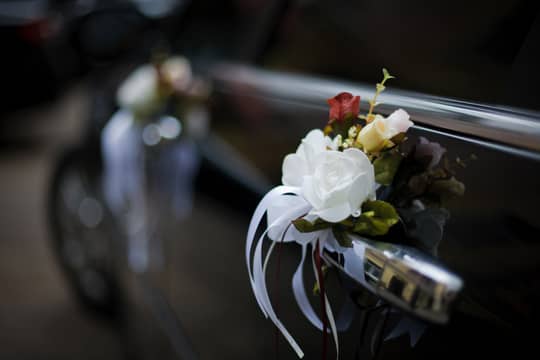 With a wide range of vehicles available, Philly Black Car is here to provide you with the perfect Wedding Limo Service for your special day.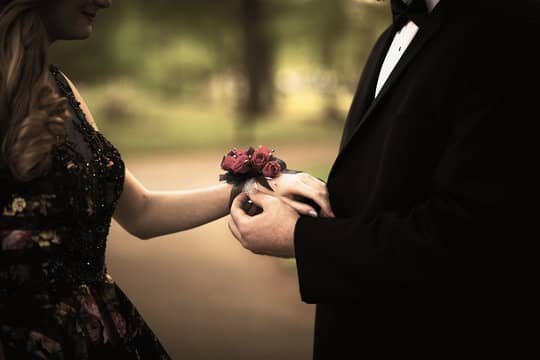 A limo ride is the perfect way to make prom night in style. Our professional and skilled drivers will make sure you have a safe and an unforgettable experience.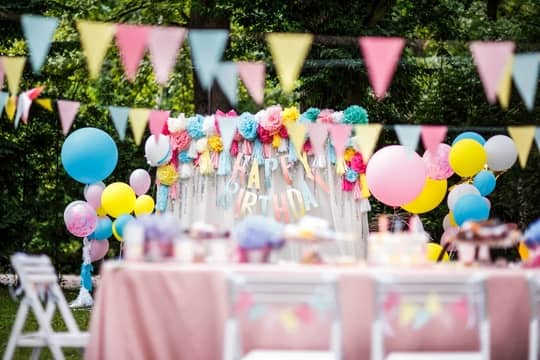 If you are looking for the best birthday ever then book your limousine with Philly Black Car. Our courteous drivers will take care of everything.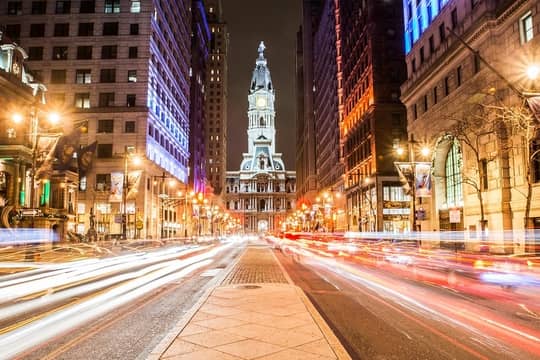 We specialize exclusively in providing transportation services and will make sure that you will have an unforgettable night out in the town.
Enjoy your favorite live performances without worrying about the drive. We provide hassle-free transportation to and from concert venues.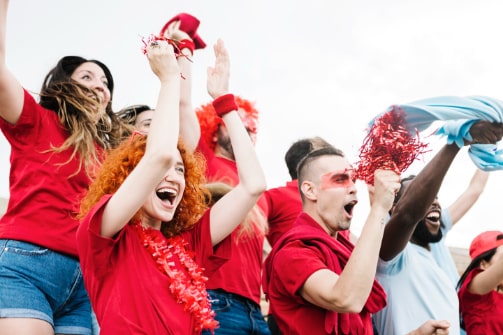 Don't miss a moment of the game with our sporting event transportation service. We'll get you to the stadium and back comfortably and on time.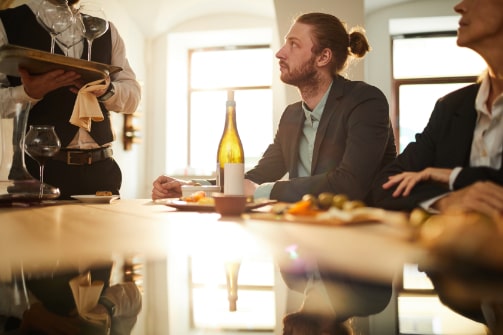 Discover Philadelphia's finest wineries in style and comfort with our luxury van service. Book your unforgettable wine tour today.
If you're looking for a reliable limo company in town, look no further. We offer excellent service, and our customers love us. Check out what they have to say about Philly Black Car.
"I booked a transfer to the airport for my honeymoon using philly black car. That hooked me up we Joel from Cooper Limo. He sent a text when he was heading our way and another when he was parked outside. The car was nice and clean and drive was nice and easy. Very professional and courteous. I would recommend this service if you are looking for transfer."
"Great service! We needed to leave for the airport at 3:30 am and they got us there without missing a beat. They sent a text 30 minutes before pickup to let us know they were on their way. The driver Mike, arrived a little early and helped us load luggage. He took the quickest route to the airport and got us there in record time. We pulled right up to the terminal and Mike helped us unload. It was easy to reserve and we were able to use a promo code for 10% off the total cost. We will definitely use again."
"Ordered a car for my Mom who was flying in late and I did not want her taking public transit. The service was very easy to book and extremely attentive. I called when her flight was delayed and they assured me they were watching her flight. They were waiting for her with a sign at baggage claim. She said the driver was great and got her home in no time. Thank you and would use again!! "
The Philly Black Car Fleet offers a wide range of luxury vehicles to choose from. We have cars for every occasion and situation, so book your next ride with us today.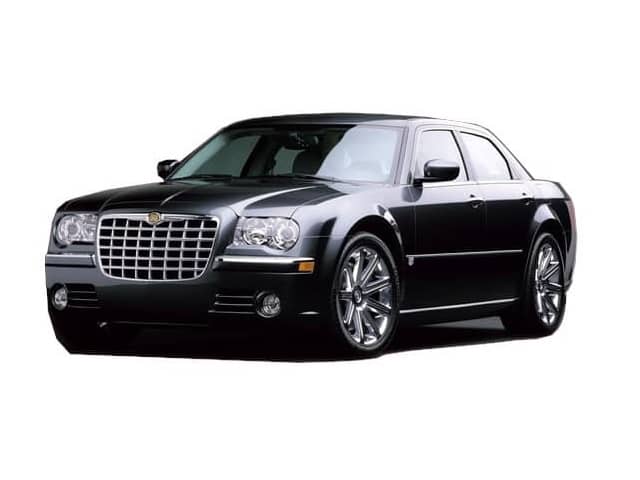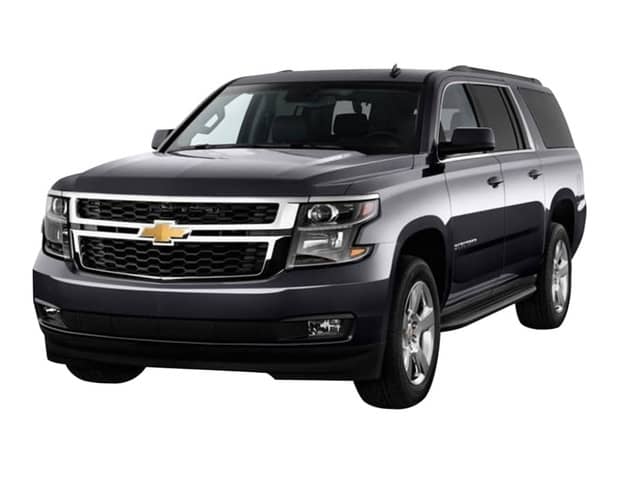 Chevrolet Suburban - $95/hr